Blue Venture IN-WATER Equipment Demonstration Day ​
May 4 @ 9:00 am

-

4:30 pm

Free – $700.00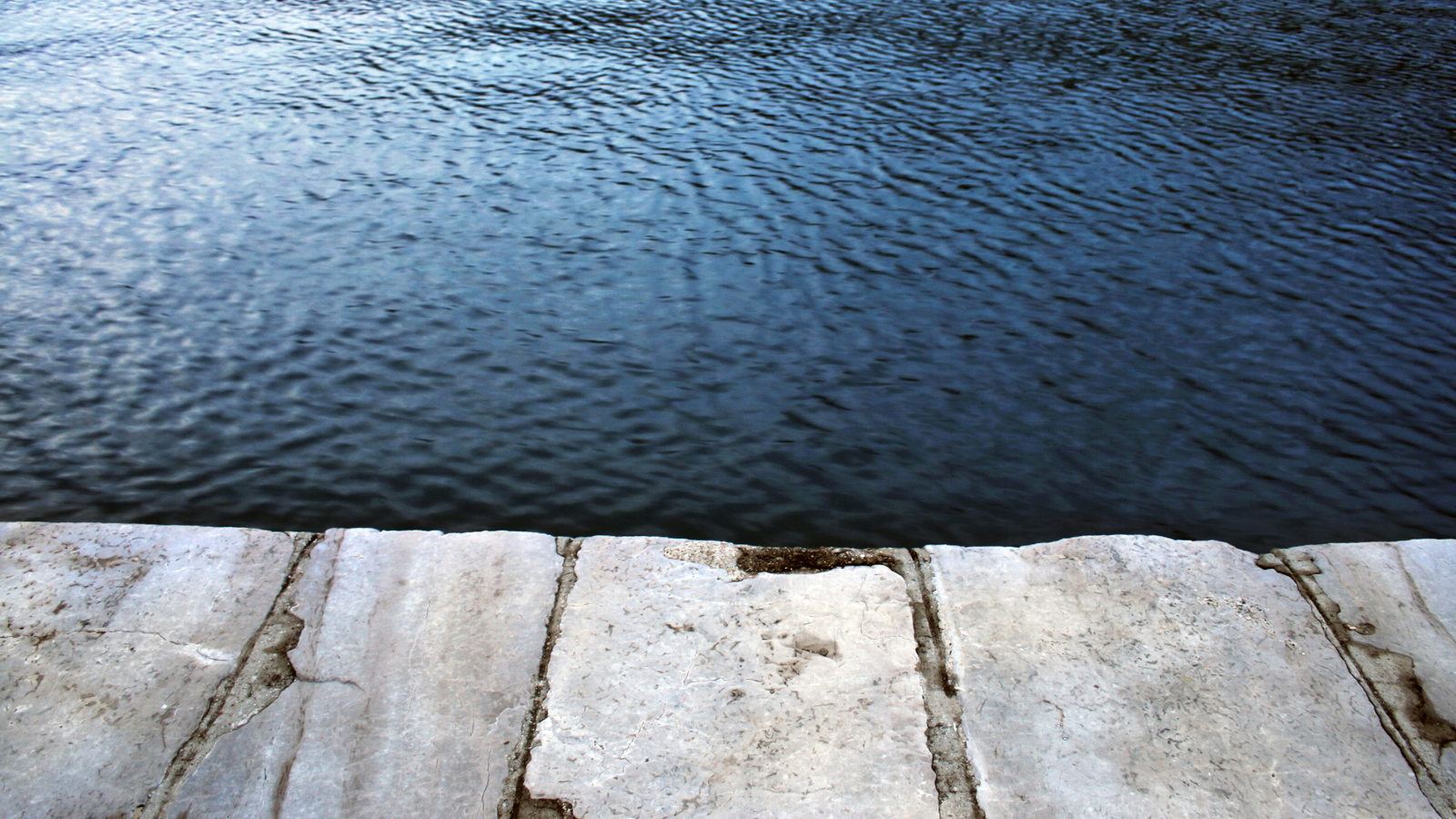 Let's Splash our Gear – ALL Demos will be done IN WATER!
This event is to show how Blue Tech works in the deep blue. If it's not water proof, it's not blue….enough 
Organized by the Blue Venture Forum and Herreshoff Marine Museum with Roger Williams University at the Roger Williams Richard L. Bready Mount Hope Bay Sailing and Education Center in Bristol, RI.
9AM – 4:30PM  Rain or Shine. 
First come first served. Demos will be limited to 6 companies.
Investors are invited to attend free of charge.
The purpose of the demo day is to provide Blue Tech Start ups and seasoned Blue Tech equipment developers with a venue to show how their equipment operates. 6 blue tech start ups will demonstrate their equipment in the water off the docks, the beach or off a small boat at the RWU sailing center. Anyone from potential customers, investors, educators, or other interested parties will be able to see these technologies work in real time in the marine environment.
There will be dock space available for up to 6 equipment demonstrations. There will be room for company personnel to handle equipment on the lower floats and for observers to watch from the upper dock and or from the observation deck of the Sailing Center. There will also be room for other companies to set up booths/tables with equipment and literature inside the Sailing Center in the ground level work Bay area. The upper level conference room will be available for companies to give an overview of what is being demonstrated in the water and for live demonstrations that may need to be transmitted to a large screen from the dock. 
Demo Day Participants Include: JAIA, Robotics (In-Water Demo), Applied Research Associates – Ohmsett Facility (Exhibitor), Aurelia Upper Ocean Profiler UMass Dartmouth (In-Water Demo), SAAB, Inc. (Exhibitor), STEC Technologies (In-Water Demo), Fathom Fishing (Exhibitor) and Current Labs (Exhibitor)
Investors Scheduled to Attend: DTN Ventures, Nor'Easter Ventures, Sachem Strategies, Slater Technology Fund, RightHill Ventures, Tidepoole, Launchpad Ventures, Propeller VC and Blue Angel Investors
Flash Talk Participants: Deep Blue Composites, Blue IQ, Sonalysts, Levantatech, Fathom Fishing, nU-Boats, Applied Research Associates-Ohmsett Facility, Coastal Protection Solutions, Inc., VATN Systems and Littoral Power Systems