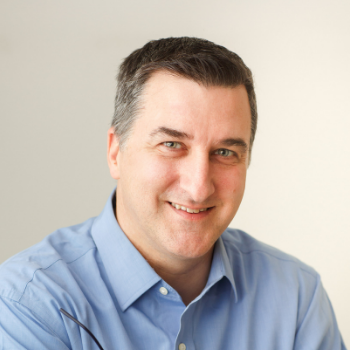 Dr. Tobias Stapleton
Chair
Dr. Tobias (Toby) Stapleton is a recognized leader in New England's Blue Economy ecosystem. He is the managing director of TXX Strategies Group, and currently serves as the chair of the Blue Venture Forum, President of the Marine & Oceanographic Technology Network (MOTN) and is the co-founder of the Blue Innovation Symposium. Toby is an experienced executive and entrepreneur who has held senior leadership roles in private, non-profit, and academic organizations. He works with founders and c-level executives to develop go-to-market and technology commercialization strategies and advises policy makers, economic development officials, and legislators on issues related to growing and sustaining blue technology eco-systems. He holds a PhD and MA from UMass Dartmouth, an MBA from Suffolk University, and a BA from Bryant University.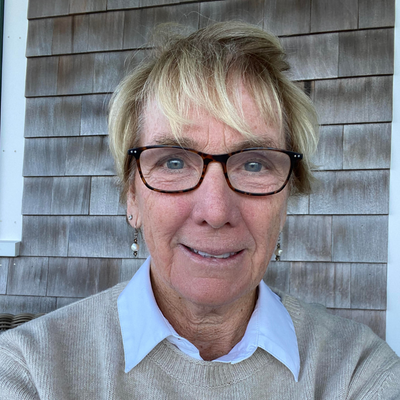 Maggie Merrill
Program Manager
Maggie L. Merrill, Program Manager, Blue Venture Forum provides day to day management of activities of the Blue Venture forum. Her extensive contacts in the marine science, engineering and environmental field provide a strong platform for her work with BVF. For the past 10 years, she has been focused on the emergent marine renewable energy space. She has organized, spoken at and reported about multiple technical conferences on ocean wind, wave, tidal power in New England and Washington D.C. She holds a degree from Boston College in English and Environmental Studies, attended Sea Education Semester in Woods Hole, Massachusetts, and received a Masters in Public Policy from UMass Dartmouth in marine science and technology policy. Merrill was the founding editor and publisher of Marine Technology Reporter and the founding director of the Marine and Oceanographic Technology Network. She has held positions at WHOI in marine policy and at MIT in the Sea Grant Program in fisheries outreach and offshore technology transfer. Merrill holds a USCG masters license 25 ton inland waters; inspected vessels.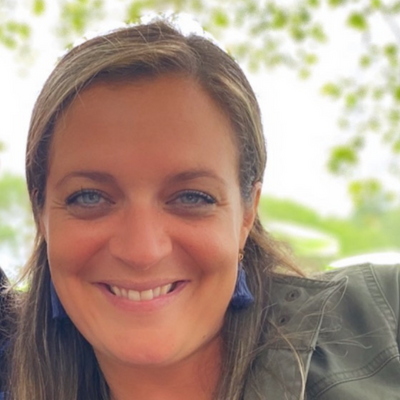 Dawn Doraz
Marketing Manager
Dawn Doraz is a marketing consultant with over 10 years of experience ranging from early stage to corporate marketing. Her passion is working with small businesses because she enjoys the fast-paced environment and being able to make an impact. Dawn has worked for multiple companies involved in the ocean tech space. She loves creating compelling content, sharing success stories, and elevating the brand of her clients. Dawn graduated with a degree in mathematics from Providence College.