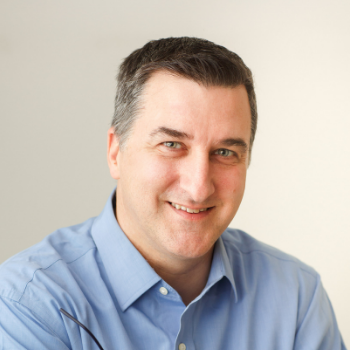 Dr. Tobias Stapleton
Chair
Dr. Tobias (Toby) Stapleton is a recognized leader in New England's Blue Economy ecosystem. He is the managing director of TXX Strategies Group, and currently serves as the chair of the Blue Venture Forum, President of the Marine & Oceanographic Technology Network (MOTN) and is the co-founder of the Blue Innovation Symposium. Toby is an experienced executive and entrepreneur who has held senior leadership roles in private, non-profit, and academic organizations. He works with founders and c-level executives to develop go-to-market and technology commercialization strategies and advises policy makers, economic development officials, and legislators on issues related to growing and sustaining blue technology eco-systems. He holds a PhD and MA from UMass Dartmouth, an MBA from Suffolk University, and a BA from Bryant University.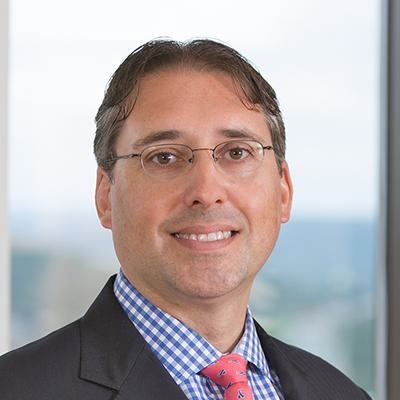 Jon Rotolo
Board Member
Jon Rotolo has founded multiple asset management companies over the past two decades which have cumulatively managed over $8 billion of capital. As a manager he has overseen teams which have made nearly seventy portfolio company investments and executed hundreds of follow on acquisitions. As an investor he has held board seats across multiple industries including telecom, media, technology, renewable resources, infrastructure and healthcare. Currently Jon serves on the Board of Concord, the Board of Managers of the Jane Coffin Childs Memorial Fund for Medical Research, and is an officer of LSJ Charitable Corporation. Mr. Rotolo is a graduate of Hamilton College, Boston University's Questrom School of Business and Dartmouth's Tuck School of Business.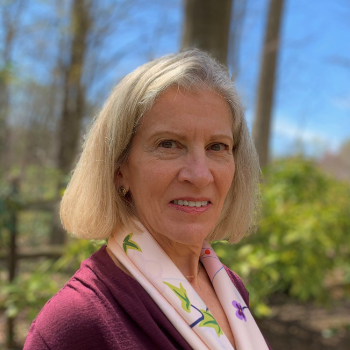 Dr. Patricia L. Gruber
Board Member
Dr. Gruber is a s cience and t echnology executive with leadership exper ience in government, industry and university organizations . At the Office of Naval Research (ONR), s he served as the Director of Research w ith responsibility for the Dept. of Navy basic and early applied research portfolio . In this role, she also led the development of the Naval S&T Strategic Plan and coordinated ONR's education, outreach and diversity programs. Mo re recently, she served as Technical Director for ONR Global , leading a group of fifty scientists and engineers who facilitate d international research collaboration and act ed as technica l liaisons to operational fleet/forces . Dr. Gruber has served as the Vice President, Maritime Systems at Battelle and as the Deputy Director, Applied Research Laboratory at the Pennsylvania State University. She holds a B.S. in Meteorology from the Pennsylvania State University and a M.S. and Ph.D. in Applied Marine Physics from the University of Miami.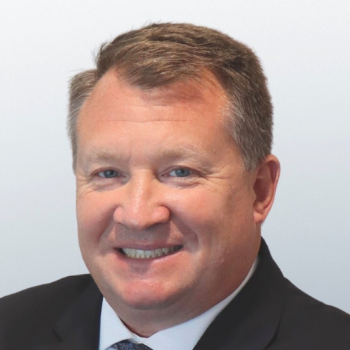 Jeffrey Smith
Board Member
Jeff Smith is the VP/GM for Autonomous and Undersea Systems at Saab, Inc. responsible for growing a new US division focused on UUVs, ROVs, USVs, and Autonomy. Prior to joining Saab, Jeff was a Chief Scientist for UUV Systems for BAE Systems FAST Labs. Jeff was the presiden t and founder of Riptide Autonomous Solutions, a major market disruptor in the unmanned undersea vehicle (UUV) market and brought the company to acquisition by BAE Systems in 4 years. Jeff has spent 28 years supporting the US Navy through his industry role s at General Dynamics, Bl uefin Robotics, Riptide, BAE Systems , and now Saab . In 2010, he was tapped by the PMS403 (now PMS 406) to chair a broad industry team to conduct a study of the supporting technology areas for Unmanned Maritime Vehicles in support o f a planned UUV Master Plan update. Over the past several years, Jeff has also been selected as a subject matter expert to participate in numerous war games and study panels focused on the future of undersea warfare for Commander, Submarine Forces (COMSUBF OR), the Office of the Secretary of Defense (OSD), and the Office of Net Assessment (ONA). Jeff also holds patents in robotics, electro - optical systems, rapid prototyping, subsea battery safety systems, biomedical devices, and in a counter - sniper system, with additional patents pending. Jeff was formerly an advisor for Open Water Power, prior to their acquisition by L-3 Technologies. Jeff is also a member of the Board of Directors for Aretê Associates.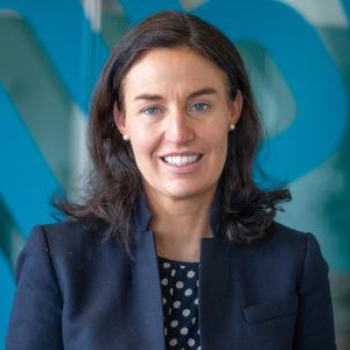 Hope Hopkins
Board Member
Hope Hopkins is a leading advocate for growing entrepreneurial and innovative communities globally. She currently leads the Acceleration Programs for all US-based MassChallenge programs including the Early Stage Program and Industry specific Challenge programs, HealthTech and FinTech. Prior to joining MassChallenge Hope was a VP at the RI Commerce Corporation, a quasi-public agency where she worked under the Raimondo administration to advance companies in their growth, expansion, and relocation to the state. Hope has a consumer insights background having spent her early days as a Strategic Planner in Manhattan at BBDO assisting companies develop and refine product lines, rejuvenate brands via a redefined messaging platform and execution. Following her time in advertising Hope furthered her human-centered design competency working as a Research and Product Strategist for a Medical Device Development Firm.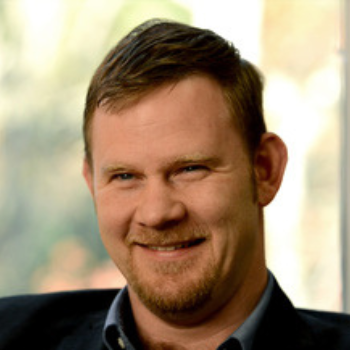 Justin Manley
Board Member
Justin Manley is an innovative technologist and executive with experience in startup, public corporation, academic, and public sectors. He is a recognized leader in unmanned systems development and operations. Mr. Manley founded Just Innovation in 2015 to support clients from startups to multi-national corporations with core technical specializations in unmanned vehicles, robotics, sensors, and undersea systems. Mr. Manley offers clients support with strategy and innovation, business and product development, evangelism, and marketing.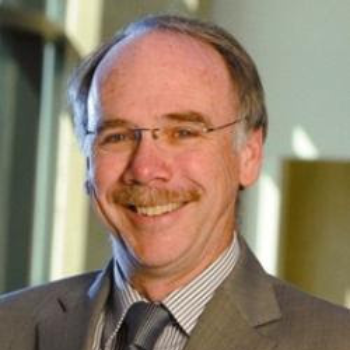 Jim Hanlon
Board Member
Jim Hanlon's leadership has helped unlock the vast potential of Atlantic Canada's ocean economy. As the founding CEO of the Centre for Ocean Ventures & Entrepreneurship (COVE), he's fostered rich collaborations between industry, government and universities and developed new talent in the sector as a mentor to up-and-coming researchers and entrepreneurs. Born in Nova Scotia with an engineering degree from Dalhousie and a MBA from Saint Mary's, Hanlon has led a 40-year career as an ocean technology entrepreneur and executive with senior roles in engineering, marketing and general management. He played an integral role in helping attract nearly half a billion dollars in public and private investment in the sector to the region between 2014 and 2019. A decade ago, Hanlon took on the role of initial CEO of the newly formed Halifax Marine Research Institute (HMRI), and later spearheaded efforts to establish COVE as its successor. Under his leadership, COVE grew into a $30-million, 60-tenant ocean technology hub that has drawn admirers from various countries looking to mirror its success. A consummate matchmaker, Hanlon brings agile leadership, strategic thinking and persistent optimism to the table in building bridges across sectors and through his work on boards and as a mentor with initiatives such as CDL-Atlantic.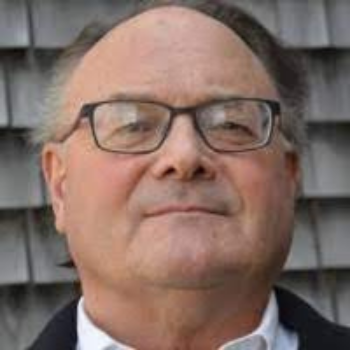 Roger Race
Board Member
Roger E. Race has years of oceanographic experience with such companies as Rolls Royce, BOT USA, and YSI. Currently, he is innovation director at Dartmouth Ocean Technologies which involves directing all phases of the research, planning, design, testing, and construction of technically challenging oceanographic projects. Mr. Race started and ran successfully two small businesses, which produced patented marine products for the Global Marine Market. Mr. Race's more than 30 years of experience includes designing and bringing to market products for the marine and oceanographic industry. At Endeco Inc., as senior engineer Mr. Race created underwater designs that contributed to a three million dollar company. While Chief Engineer at Edson International Mr. Race created successful marine hardware designs sold worldwide by this five million dollar company. As a director at YSI, Mr. Race was responsible for design, construction, and project management of numerous marine product lines, including towbodies, floating platforms, ocean instruments, and cable and mooring systems. Mr. Race was also responsible for marketing these systems worldwide. At Rolls Royce, Mr. Race was program executive for advanced systems in the Naval Marine Group. Mr. Race holds degrees in both mechanical engineering and marine biology. Roger Race is an avid sailor who loves nothing better than to be out on the water messing about in boats!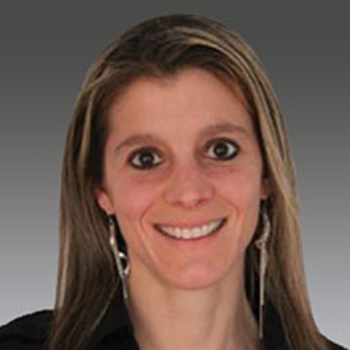 Kristin Barishian
Board Member
Ms. Barishian is a Certified Public Accountant in Massachusetts and Director at Marcum LLP – Boston and Providence, with more than 10 years of experience in public accounting focusing on audits of public and private companies. She works primarily with companies in the technology industry, particularly in software, life sciences and renewable energy. Kristin also has experience providing in-house technical consulting for public companies. She has also worked for 4 years in private industry as a manager of SEC and financial reporting and as an accounting manager. Kristin graduated from Bentley College (now University) in 2003 and obtained her Master of Science in Accountancy (MSA) from Bentley University in 2004. In her spare time, Kristin enjoys mentoring start-ups.